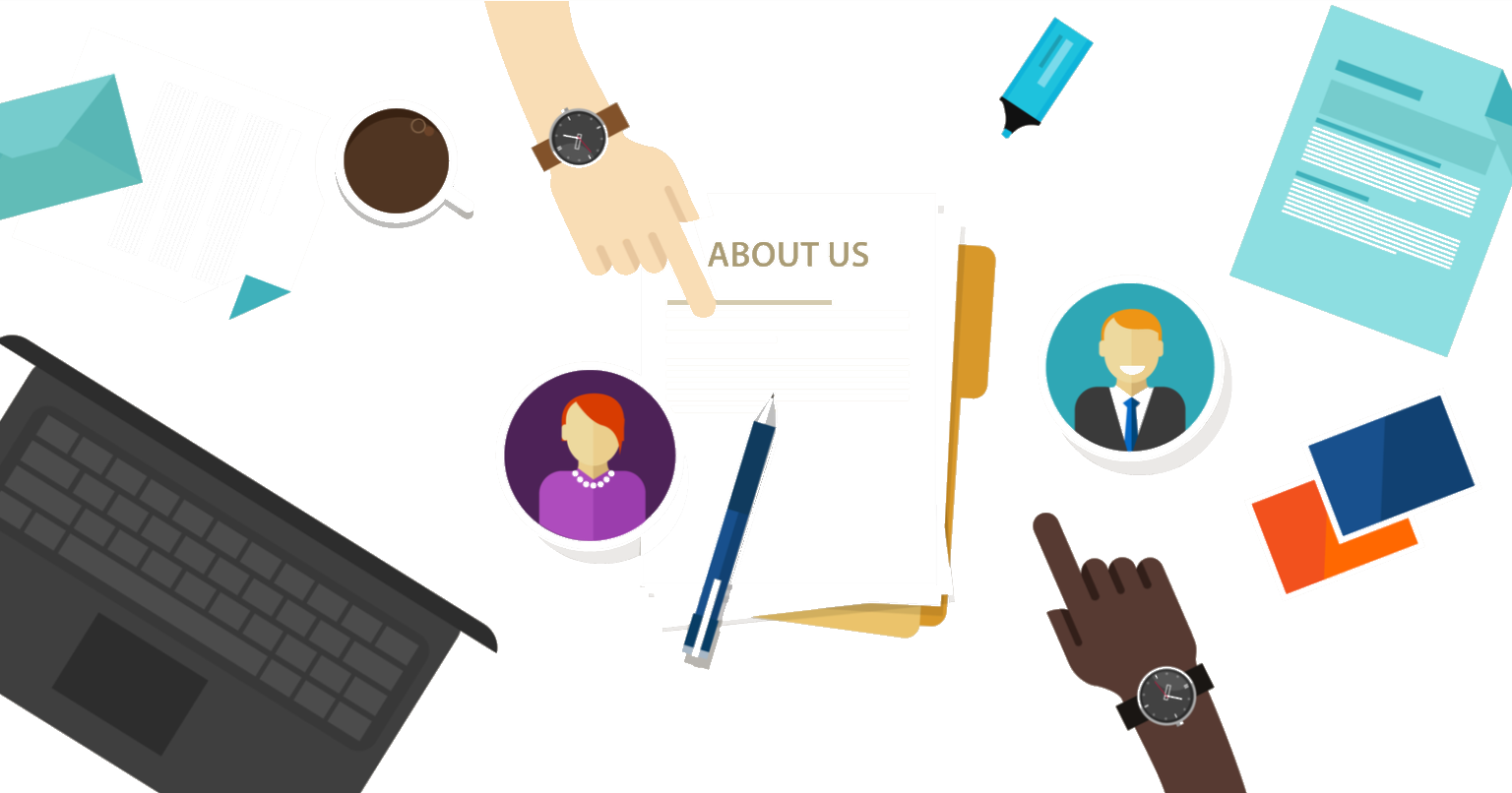 We are a solution to all your digital needs.
We are Vcoopp. We are an IT company from Goa, specialized in  Web Designing and Development along with innovative Digital Marketing services.
We simplify your digital need and makes it beautiful. From building awesome, visually stunning websites to delivering you well crafted applications and software, along with a wide variety of digital marketing services, we got everything covered for you.
We are just getting started, but don't worry, join us and we will create history together.
Surveys
Usability Goals
Gap assessment
Requirement Gathering
Approach
User profiling
Creative Direction
Requirement definition
Wireframing
Prototyping
Functional and visual design
 Design Concept
Coding
Styleguides
Specifications
 Assessment
Compliance check
Testing
Expert evaluation
Usability check
Maintain and support
New needs
Start your journey with us now