Applications and Software
Enterprise Resourse Planning
ERP  refers to software and systems used to plan and manage all the core supply chain, manufacturing, services, financial and other processes of an organization. 
We build ERP software as per your requirements, which can help you manage your organization better.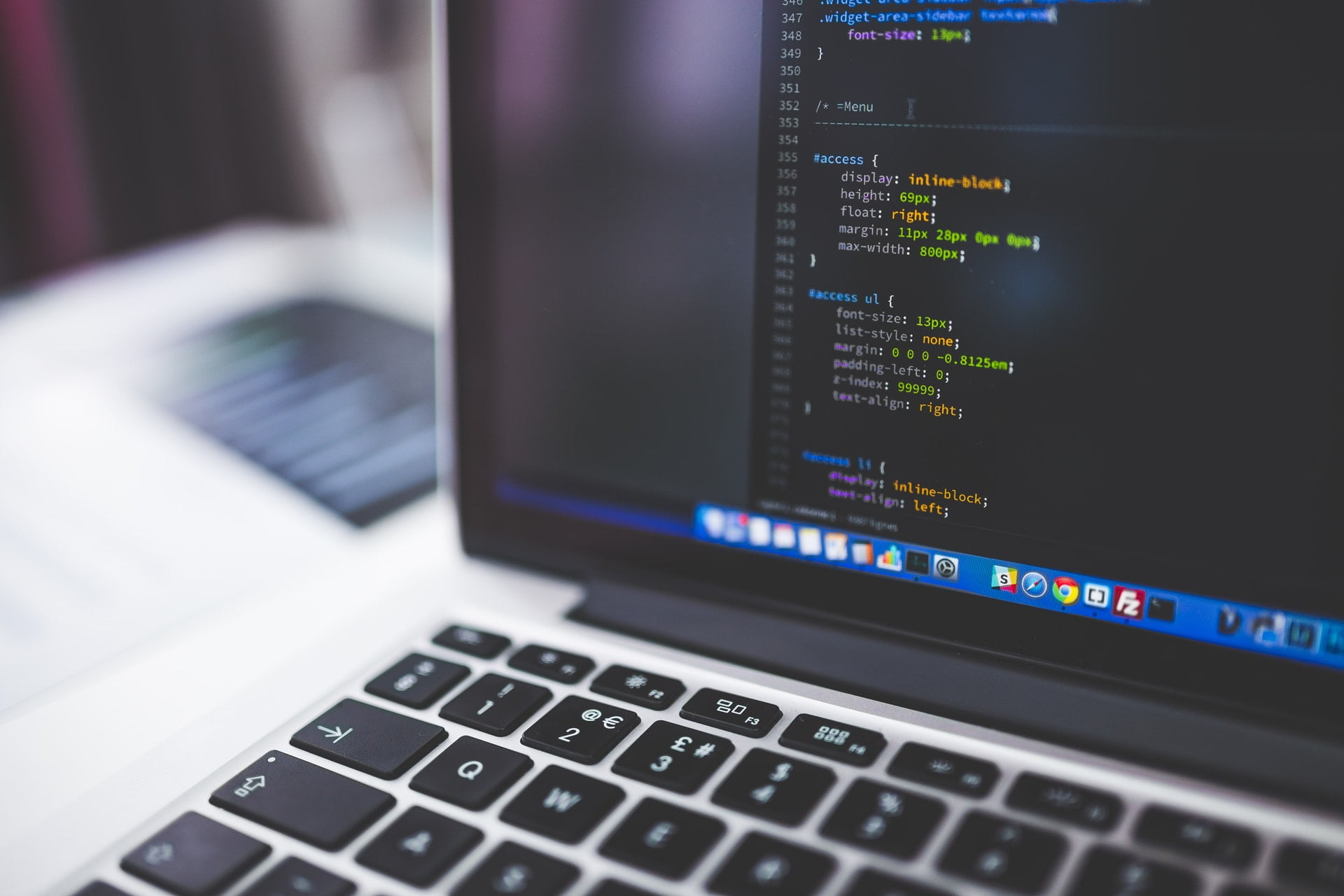 Android is the most popular OS on mobile and tablets globally and we can give you the perfect Android app for your need.
IOS users, be it iPhone or iPad use wide variety of Apps for different purposes, and we can provide your business a push, by building an Ios app as per your requirements.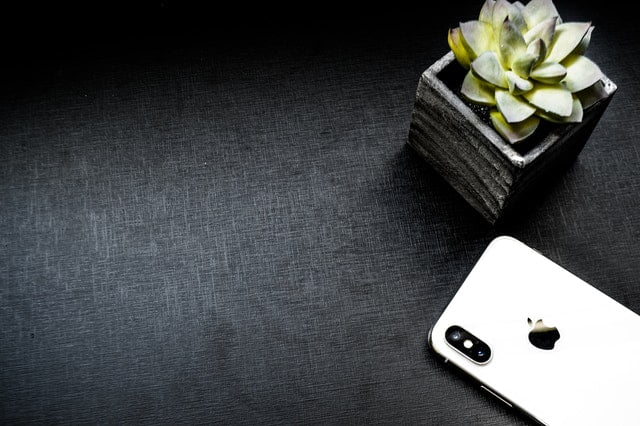 Start your journey with us now