Search Engine Optimization
Search Engine Optimization or SEO is the art of creating website with search engines in mind. In today's digital era SEO alongside SEM remains the most powerful tools to promote your brand, get sales leads and attract customers. 
Let us help you to beat your competition and achieve your goals.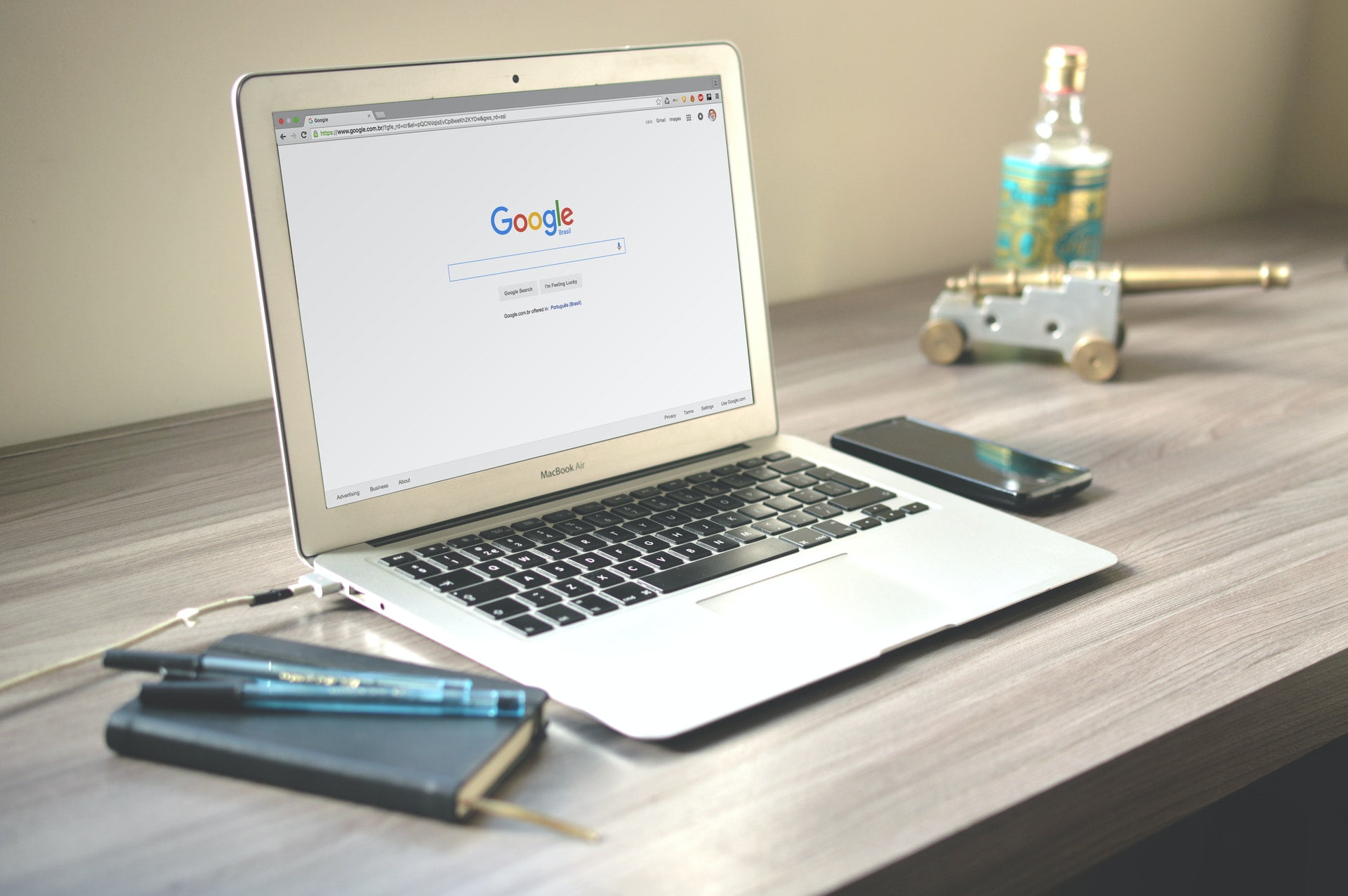 We can help you in using Social Media platforms to connect with your audience to build your brand, increase sales, and drive website traffic.
This involves publishing great content on your social media profiles, listening to and engaging your followers, analyzing your results, and running social media advertisements.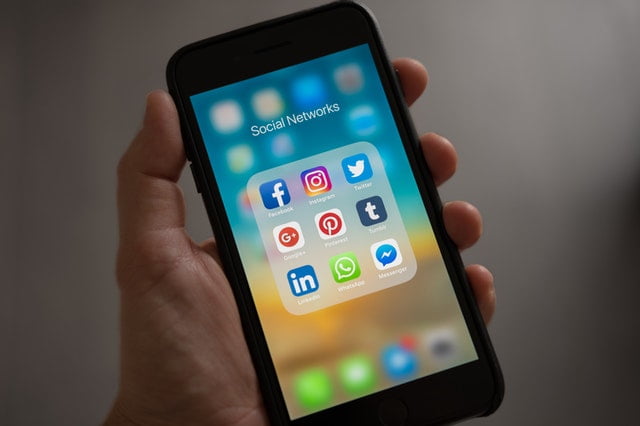 Email marketing is the highly effective digital marketing strategy of sending emails to prospects and customers.
Effective marketing emails convert prospects into customers, and turn one-time buyers into loyal, raving fans.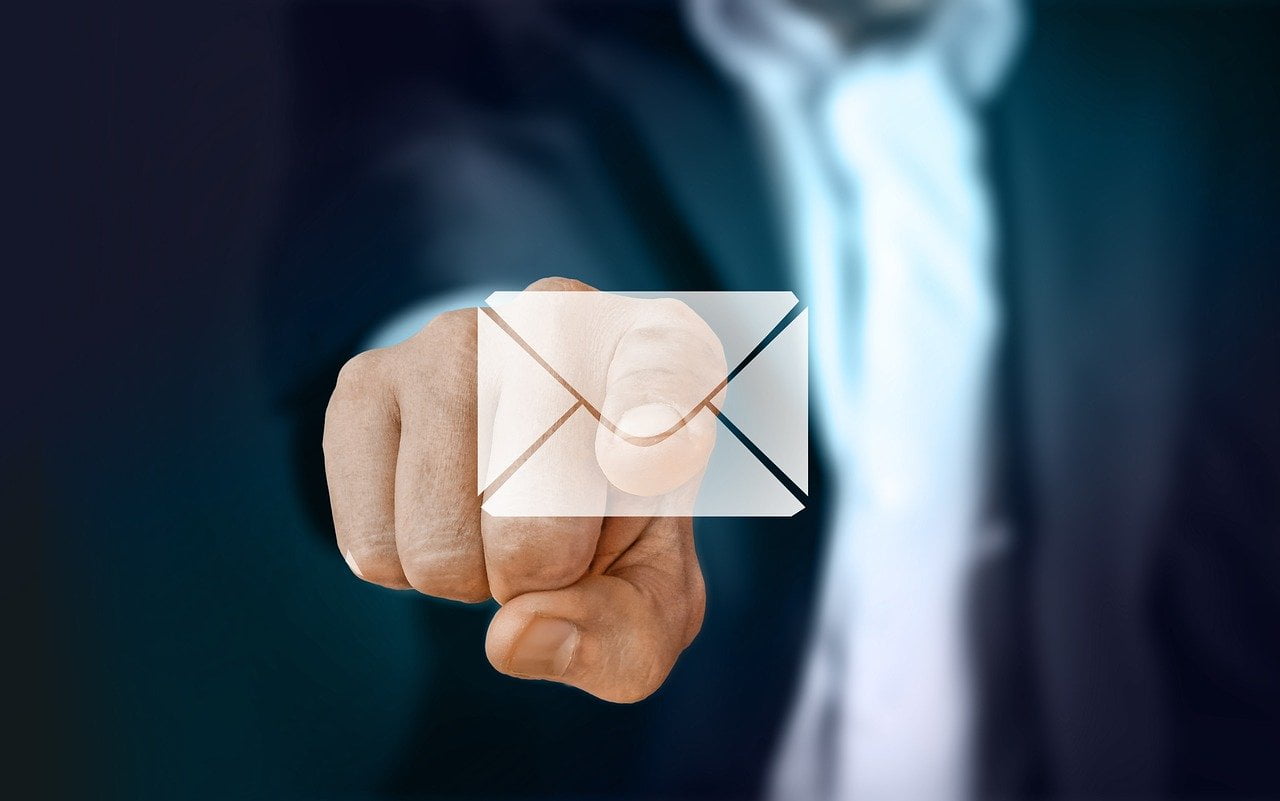 Content Marketing is a strategic marketing approach focused on creating and distributing valuable, relevant, and consistent content to attract and retain a clearly defined audience and, ultimately, to drive profitable customer action.
We can help you create content as per your requirement.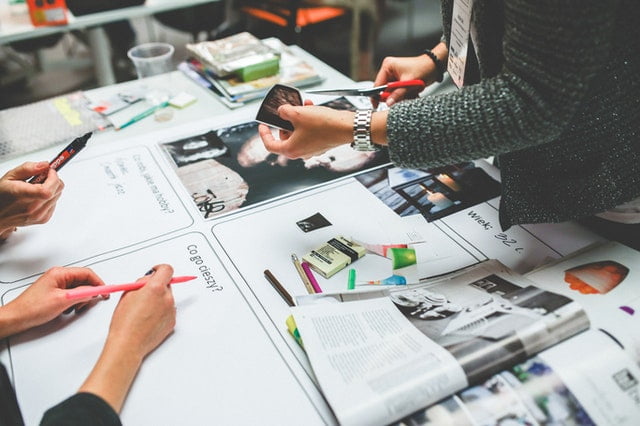 Start your journey with us now